Memory
rule of the game
The series references to a children's game named «memory». The rule of the game is to locate the double of an image, to refind a « déjà vu » and is thus used as a methaphore for recollection and disappearance.
As in the game the 25 realized square elements are disposed in a mosaic and assembled to create a global composition. The disposition allows various lectures.
The collector shares with other persons a « collective memory. » He positions himself with the help of a «memory-map», a kind of general over-view, showing the global composition of a « memory » on a reduced scale, with names, locations and dates connecting the participants.
As all the images are originals, the « memory » gradually disappears from the place where it was originally put on show in order to be rebuilt in space.
On the other hand, the edition enables the collector to fit all the pieces together again in an unlimited range of combinations. The "memory map" serves as a sort of over-view map, to orientate and thus to rediscover the original composition.
The plastic realization demanding a physical action from the beholder articules with a CD-Rom which offers a mental dimension. Its purpose is to probe a network of relationships or overlaid periods of time which are bound together by the various "memories."
The participating player plunges into a mesh of memory relationships. Within this system of relationships he allows references or sources (pictures, sound, video sequences or texts) of the different parts of a "memory" to appear, in the same way as he is able to plunge down into the depths of the strata of each "memory".
Through varying scales of perception the confrontation of a number of types of game in the "memory" installation demonstrates the ability of the "memory" to change and to execute processes.
« work in progress » entre 1998 / 2008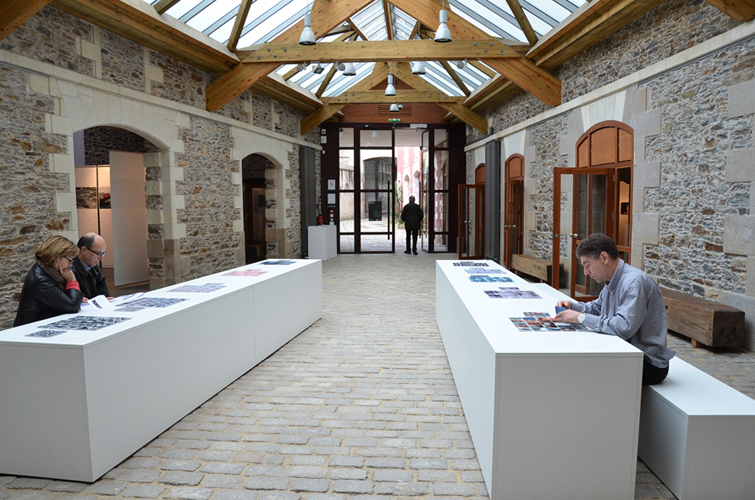 Dispositif memory à l'Atelier, espace d'art contemporain de la ville de Nantes, 2014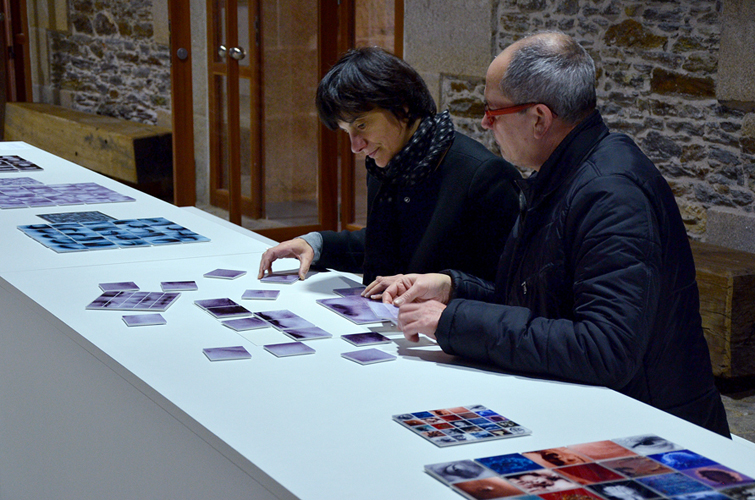 Dispositif memory à l'Atelier, espace d'art contemporain de la ville de Nantes, 2014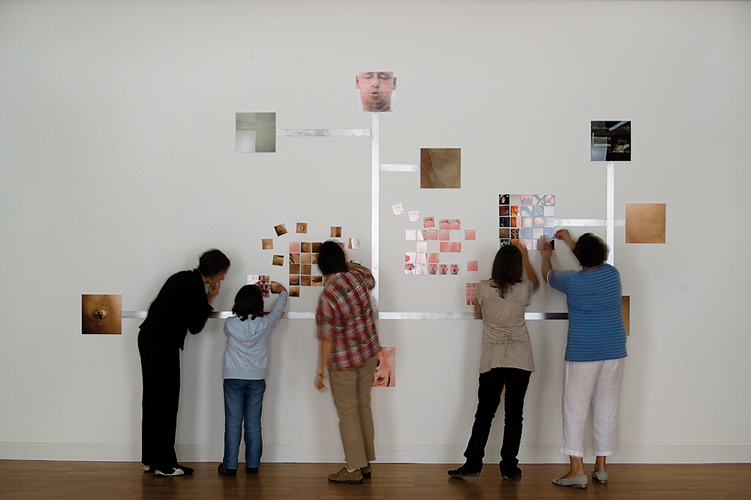 Installation hybride interactive, centre d'art Stuttgart Sindelfingen, 2008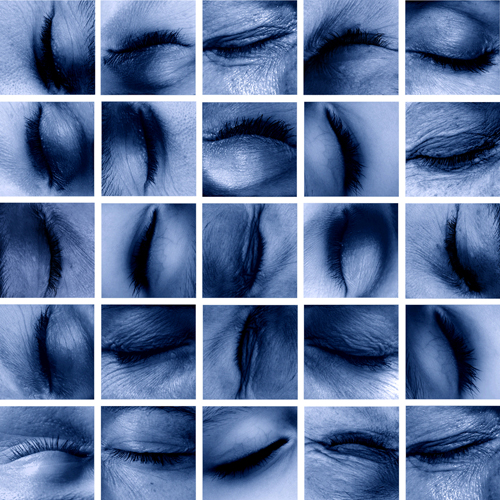 memory_4, 25 pièces uniques à 29 x 29 cm, memory complet 160 x 160 cm, Edition 25 pièces de 7,5 x 7,5 cm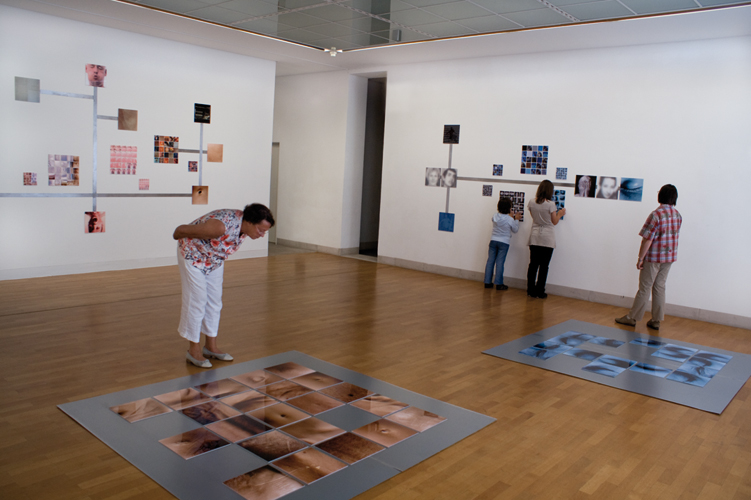 Installation hybride, 25 pièces uniques à 29 x 29 cm, memory complet 160 x 160 cm sur plaque en métal, Edition 25 pièces de 7,5 x 7,5 cm, centre d'art Stuttgart Sindelfingen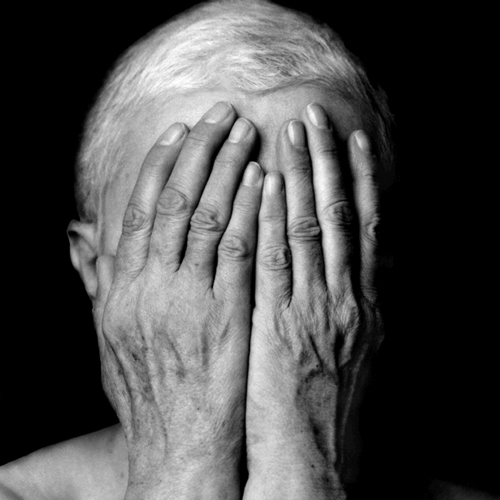 8_memory_5, pièce unique 29 x 29 cm, impression photographique sous Diasec 3mm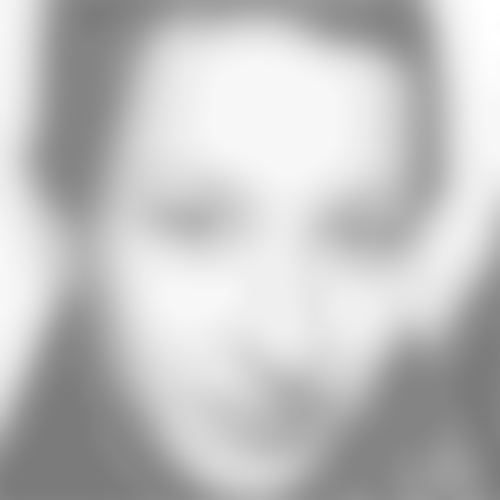 23_memory_IX, pièce unique 29 x 29 cm, impression photographique sous Diasec 3mm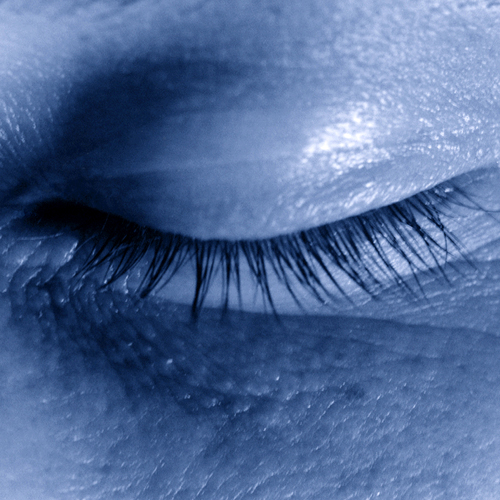 21_memory_4, pièce unique 29 x 29 cm, impression photographique sous Diasec 3mm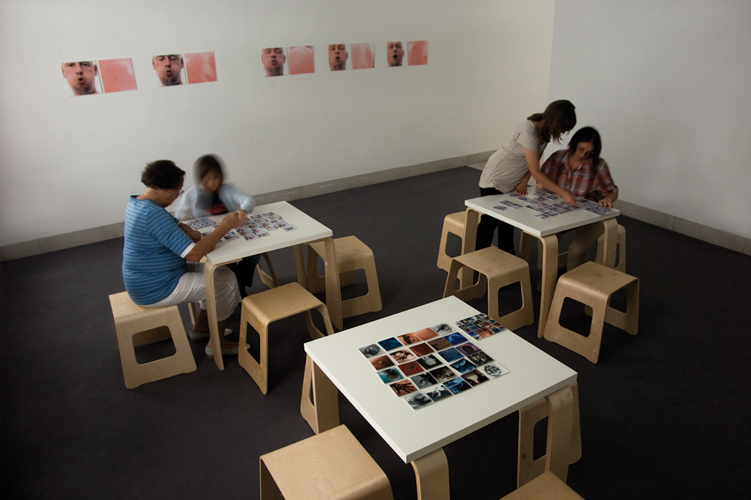 Memory, jeu interactif, centre d'art Stuttgart Sindelfingen, 2008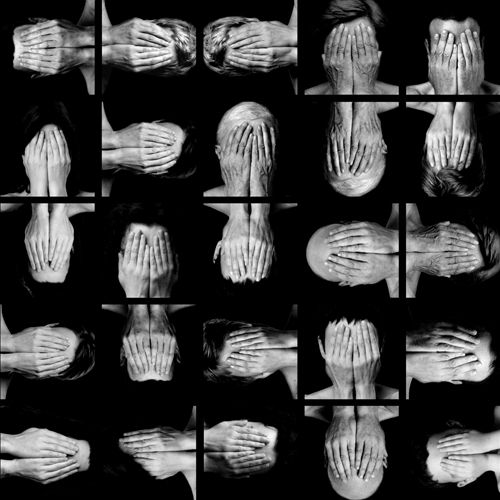 memory_5, 25 pièces uniques à 29 x 29 cm, memory complet 160 x 160 cm, Edition 25 pièces de 7,5 x 7,5 cm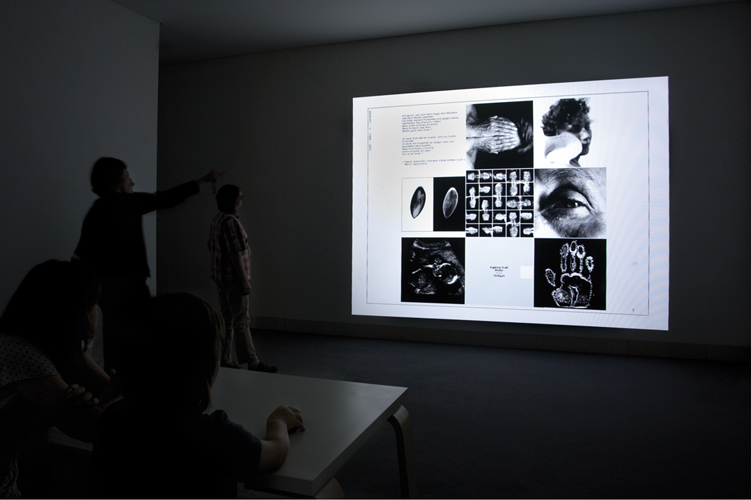 Projection CDRom interactif, centre d'art contemporain Stuttgart Sindelfingen, 2008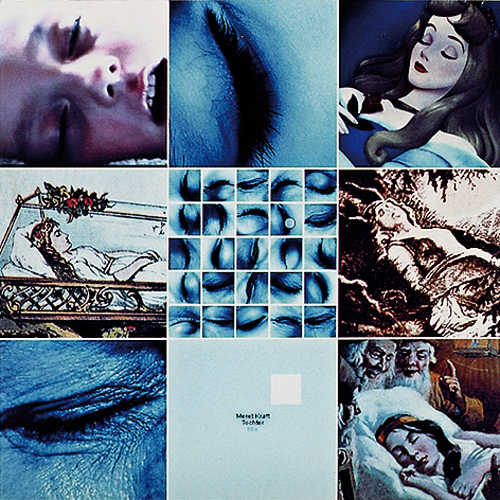 Memory, CDRom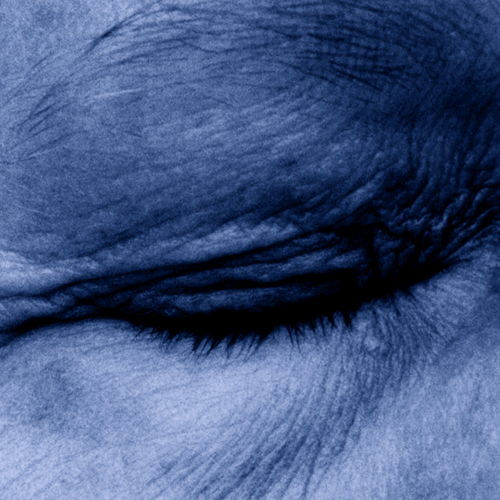 13_memory_4, pièce unique 29 x 29 cm, impression photographique sous Diasec 3mm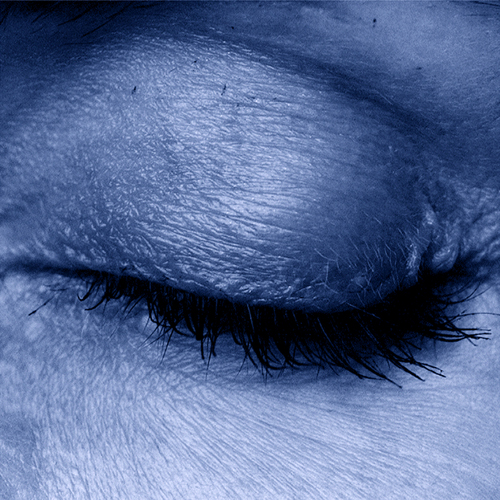 5_memory_4, pièce unique 29 x 29 cm, impression photographique sous Diasec 3mm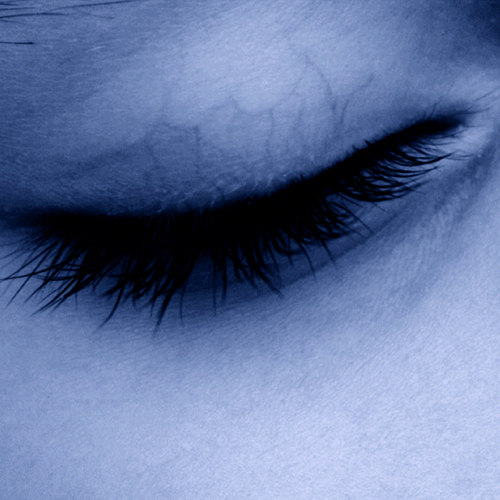 9_memory_4, pièce unique 29 x 29 cm, impression photographique sous Diasec 3mm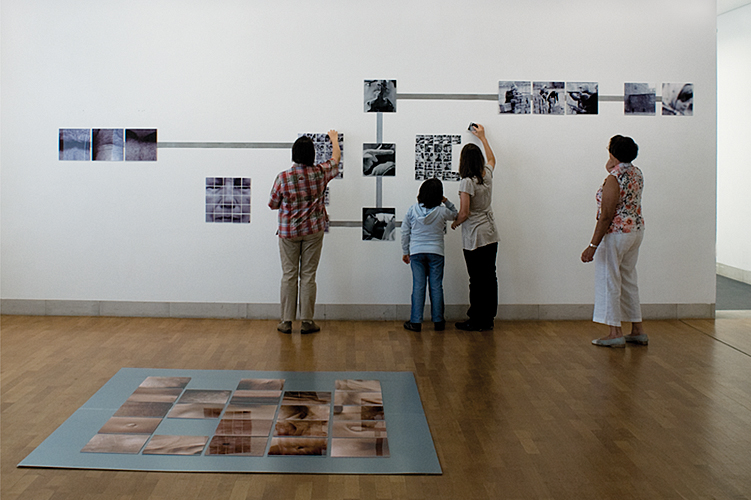 Installation hybride, centre d'art Stuttgart Sindelfingen, 2008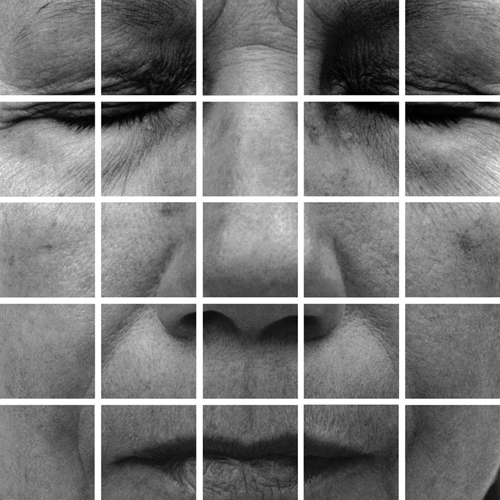 memory_11, 25 pièces uniques à 29 x 29 cm, memory complet 160 x 160 cm, Edition 25 pièces de 7,5 x 7,5 cm