"Carte blanche" Alice in the hotels
Carte Blanche PHPA 2013
…When Alain Bisotti invited me to create the Carte Blanche for PHPA 2013, perhaps he imagined, knowing my work, that I would lead the viewer into a universe inhabited by fabulous fictional characters…
…When I visited the hotels, I noted that the Surrealists had stayed in one of them, and that odd creatures were depicted in the wall coverings…
…When I learned that the Hôtel du Panthéon was to close for refurbishing, Alain Bisotti and I agreed that this period of transformation would be a great setting for photos. Alice travelling through the hotels could really take advantage of the space…
And so, I started imagining…
Alice settles in there and builds her nest. She passes through the looking glass and enters a fanciful world. The strange creatures – the winged girl, butterfly-nymph and other fantastical creatures – awake at night and take her into dreamlike worlds somewhere between darkness and light. Alice herself shifts between being human and animal, big or small, the mysterious Black or the innocent White.
She meets Hitchcock's birds and brings dreams to Meret Oppenheim's cup. Rather than follow the storyline and play croquet with a flamingo, she sleeps with a white swan, as gracious as la Belle Juliette. Black swan – white swan – twins. Just like a fairytale… opposed sisters… and when one of them shakes the cushions, like in Mother Hulda, on Earth it snows. The other becomes black as pitch, and the black feathers stick to her like a crow. To escape this nightmare, she wears a cap of white feathers, as in the tale of Donkeyskin. She heads towards the stairs, leaving feathers in her wake, leaves the hotel and finds herself… in the real world.
(Magical) Stories by Ursula Kraft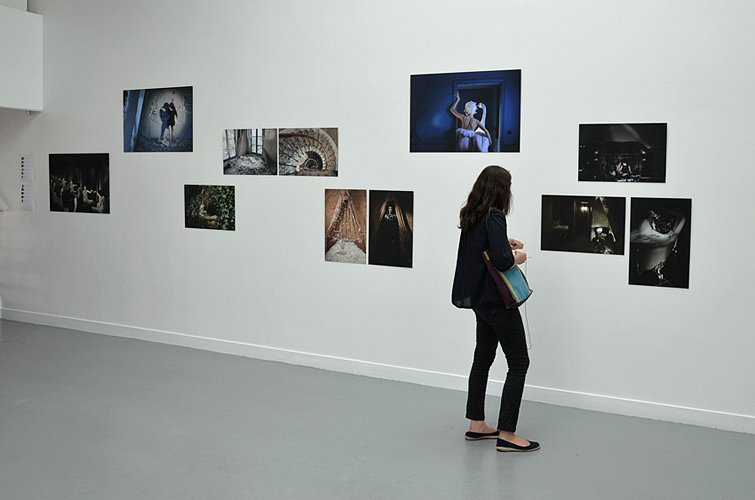 Galerie Esther Woerdehoff, Paris, 2013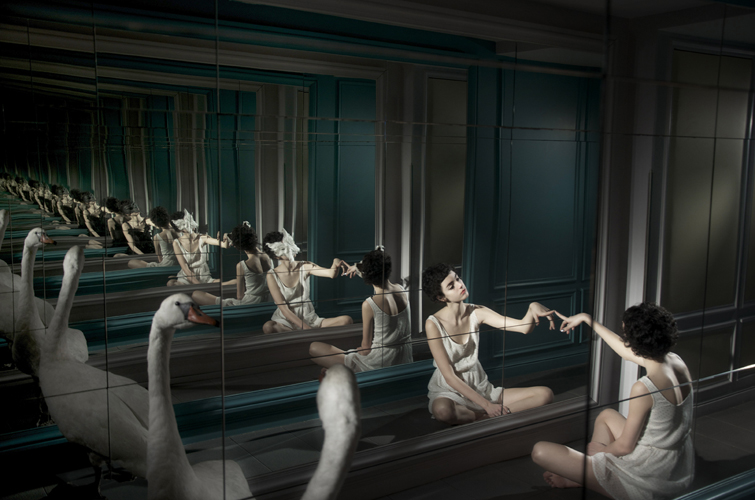 Alice 1 / 2013, format variable 60 x 90 cm/ 40 x 60 cm, impression photographique sur papier mat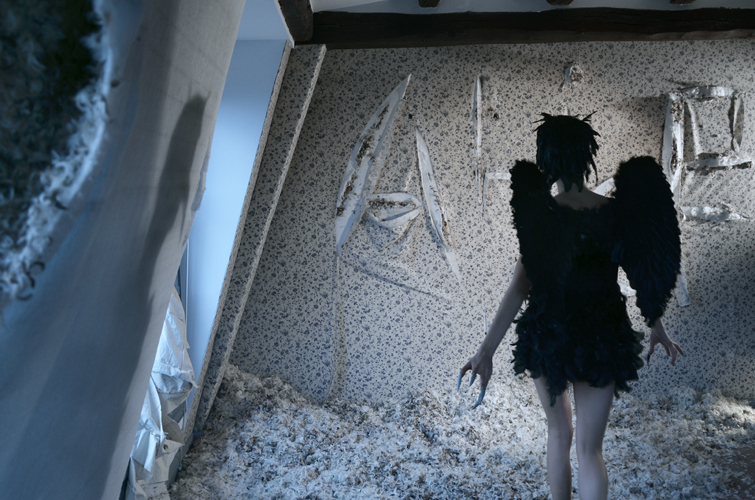 Alice 15 / 2013, format variable 60 x 90 cm/ 40 x 60 cm, impression photographique sur papier mat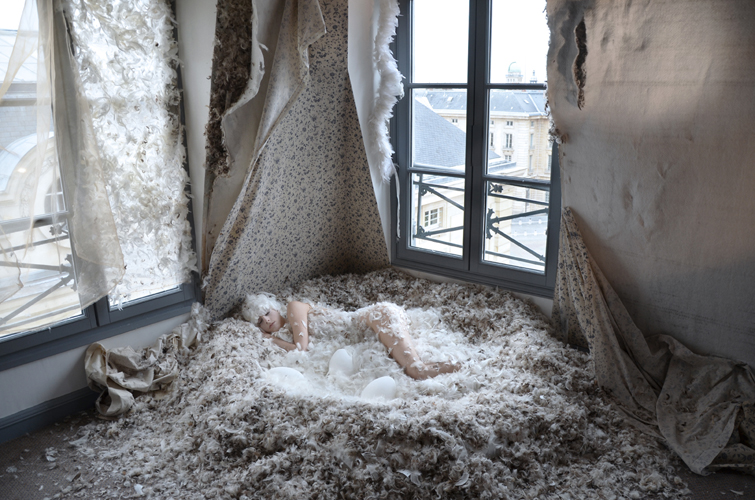 Alice 4 / 2013, format variable 60 x 90 cm/ 40 x 60 cm, impression photographique sur papier mat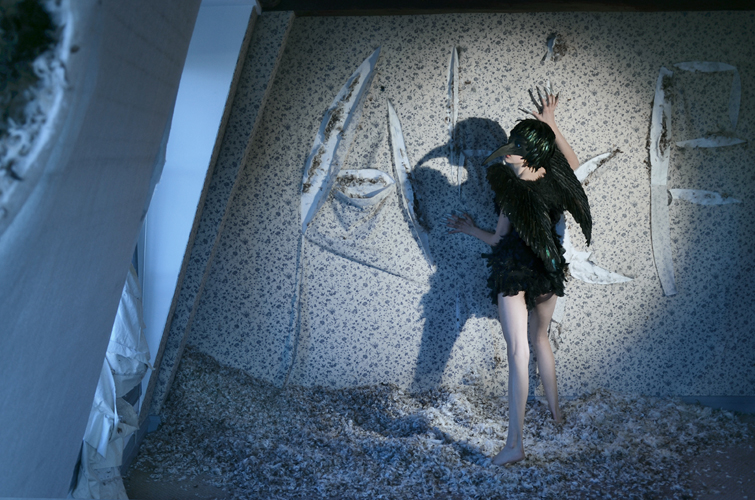 Alice 2 / 2013, format variable 60 x 90 cm/ 40 x 60 cm, impression photographique sur papier mat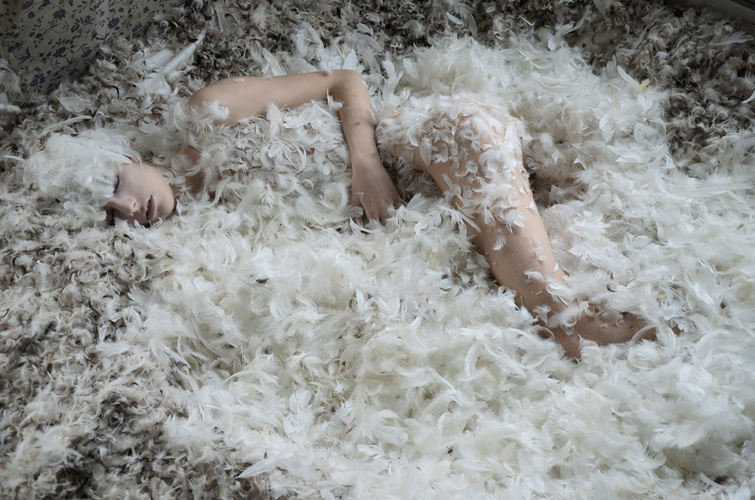 Alice 20 / 2013, format variable 60 x 90 cm/ 40 x 60 cm, impression photographique sur papier mat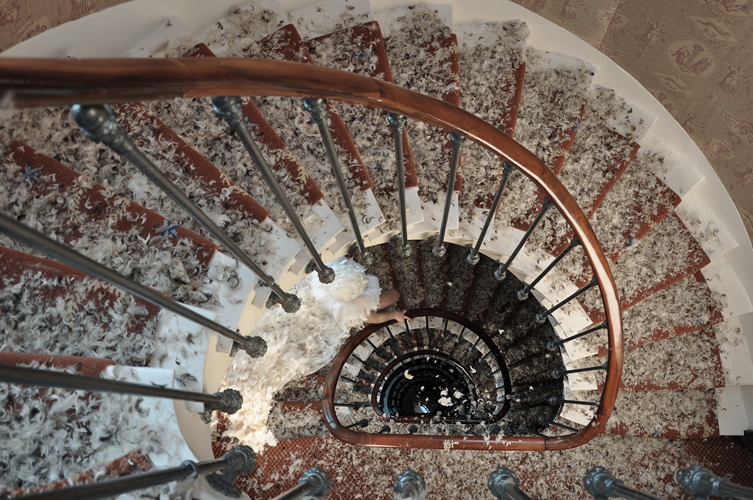 Alice 5 / 2013, format variable 60 x 90 cm/ 40 x 60 cm, impression photographique sur papier mat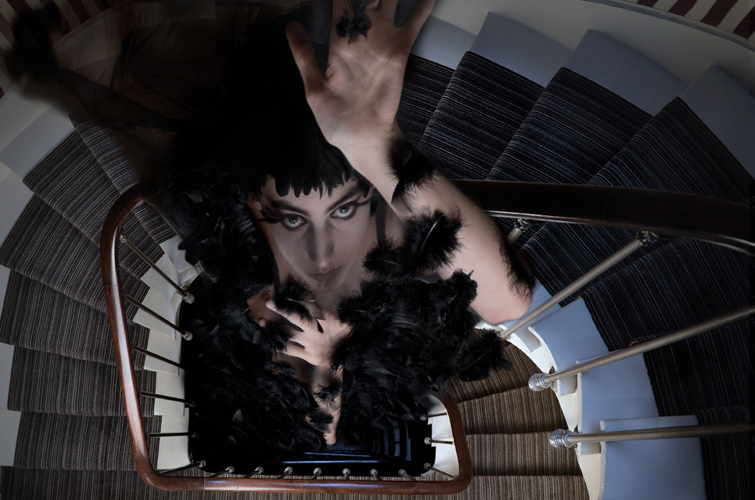 Alice 16 / 2013, format variable 60 x 90 cm/ 40 x 60 cm, impression photographique sur papier mat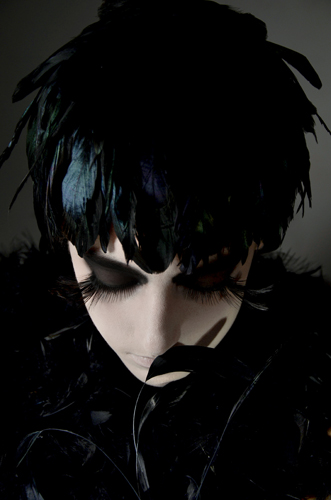 Alice 13 / 2013, format variable 60 x 90 cm/ 40 x 60 cm, impression photographique sur papier mat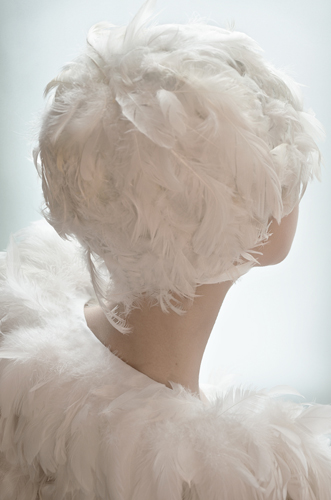 Alice 12 / 2013, format variable 60 x 90 cm/ 40 x 60 cm, impression photographique sur papier mat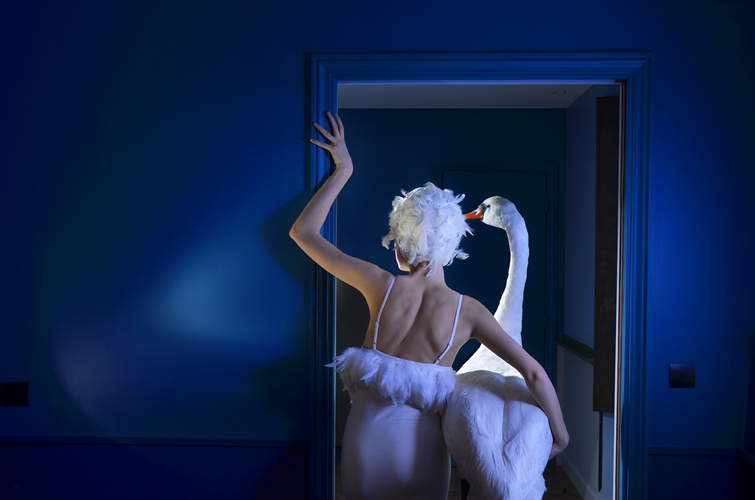 Alice 8 / 2013, format variable 60 x 90 cm/ 40 x 60 cm, impression photographique sur papier mat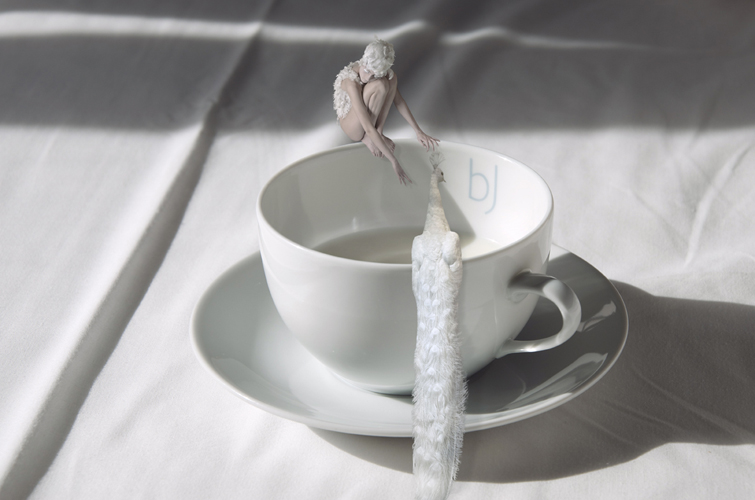 Alice 17 / 2013, format variable 60 x 90 cm/ 40 x 60 cm, impression photographique sur papier mat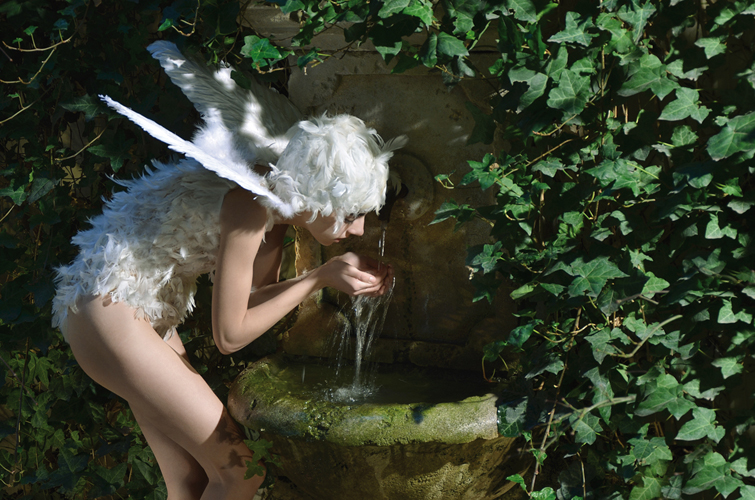 Alice 14 / 2013, format variable 60 x 90 cm/ 40 x 60 cm, impression photographique sur papier mat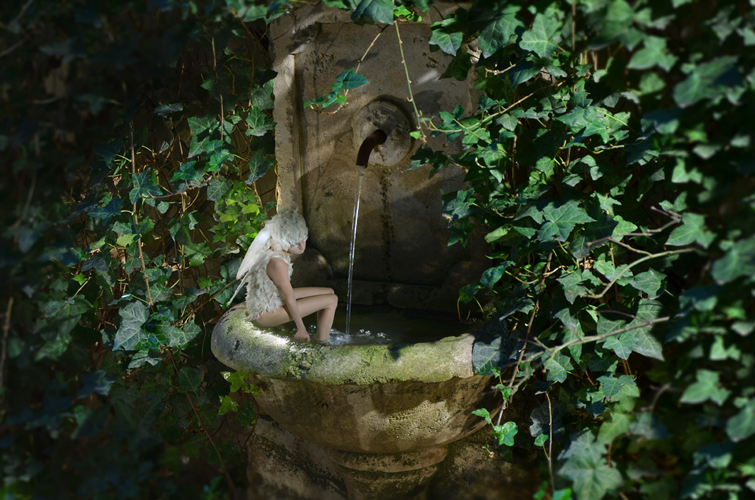 Alice 3 / 2013, format variable 60 x 90 cm/ 40 x 60 cm, impression photographique sur papier mat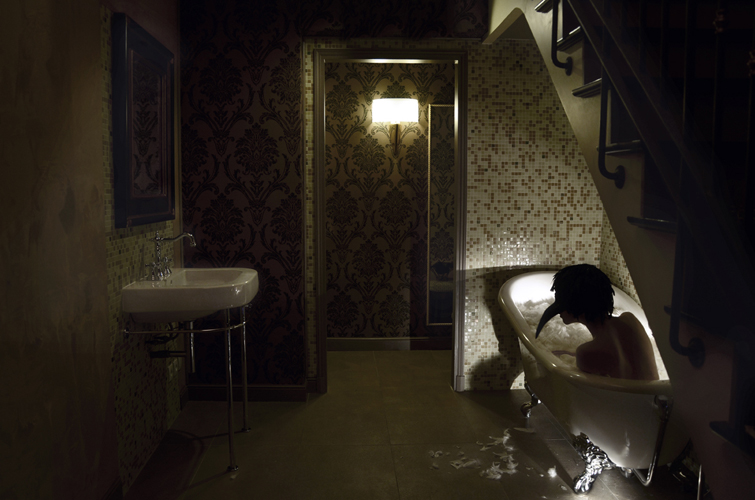 Alice 10 / 2013, format variable 60 x 90 cm/ 40 x 60 cm, impression photographique sur papier mat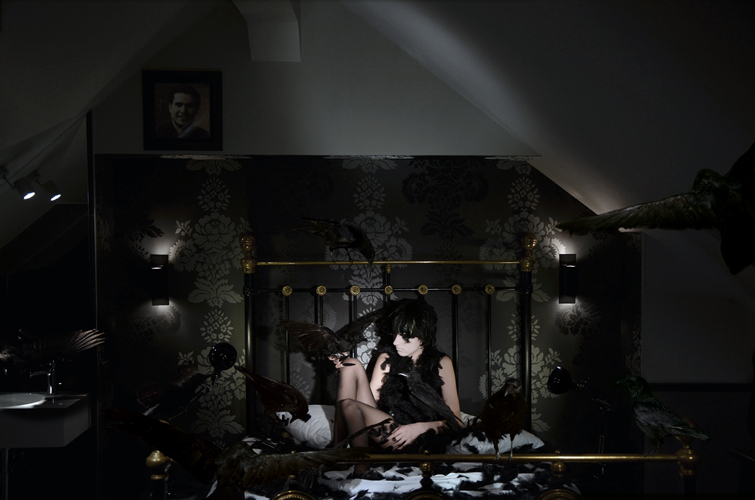 Alice 9 / 2013, format variable 60 x 90 cm/ 40 x 60 cm, impression photographique sur papier mat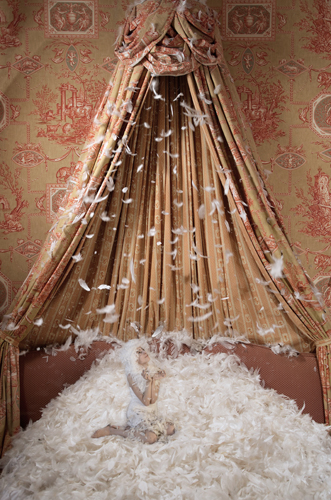 Alice 6 / 2013, format variable 60 x 90 cm/ 40 x 60 cm, impression photographique sur papier mat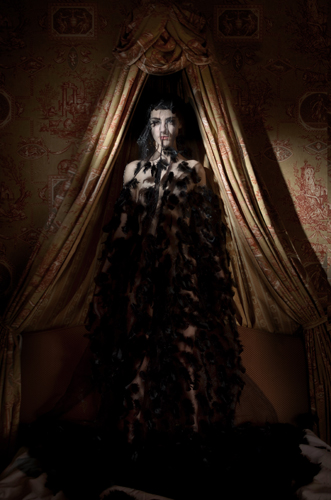 Alice 7 / 2013, format variable 60 x 90 cm/ 40 x 60 cm, impression photographique sur papier mat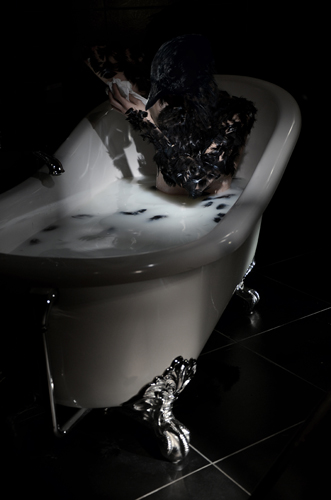 Alice 11 / 2013, format variable 60 x 90 cm/ 40 x 60 cm, impression photographique sur papier mat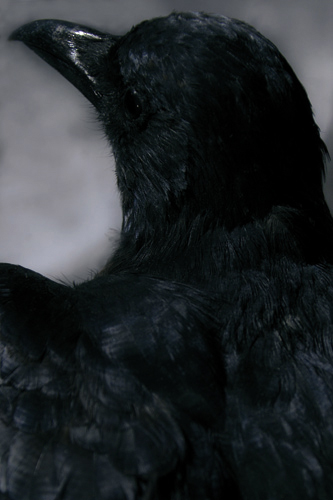 Alice 21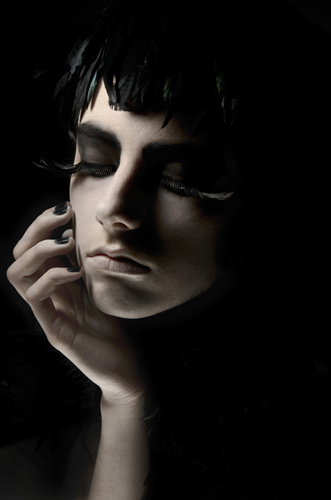 Alice 19 / 2013, format variable 60 x 90 cm/ 40 x 60 cm, impression photographique sur papier mat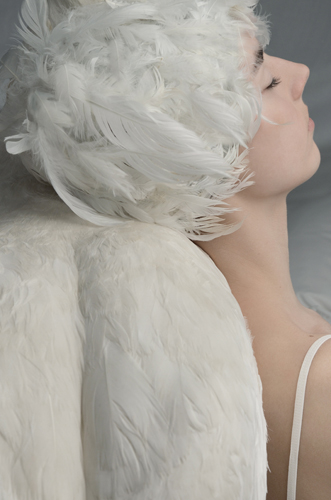 Alice 18 / 2013, format variable 60 x 90 cm/ 40 x 60 cm, impression photographique sur papier mat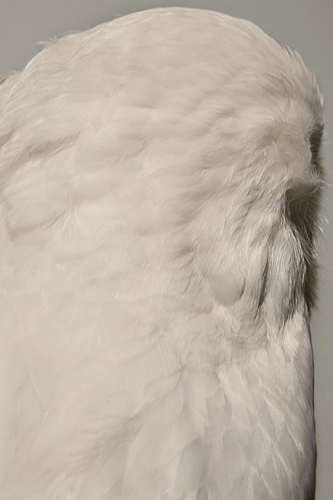 Alice 22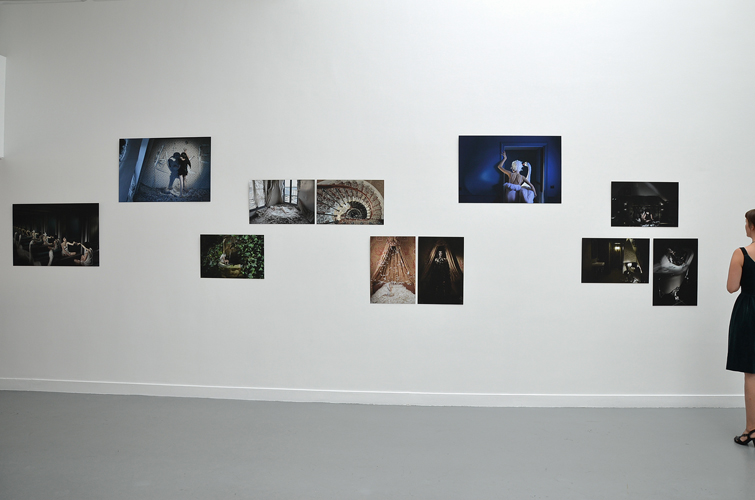 Galerie Esther Woerdehoff, Paris, 2013